<![if (gte IE 7) | !(IE)]>

<![endif]>


<![if (gte IE 7) | !(IE)]>

<![endif]> <![if (gte IE 7) | !(IE)]> <![endif]>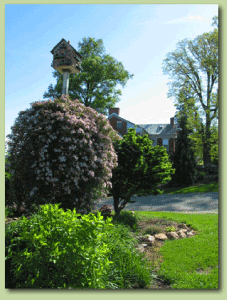 Plants are great gifts for all kinds of occasions and especially for the avid gardener. Plants and trees are long remembered and continue to keep giving pleasure and beauty. Just contact us by phone or e-mail and we will be happy to send out our certificates. We're always happy to help the recipient with their selections.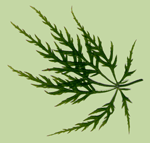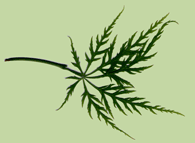 Fieldstone Nursery, Inc.
19316 Middletown Rd.
Parkton, Maryland 21120
410-357-5114
Hours:
Wed.-Sat. ..... 9-6
Sun. ............ 11-2
See details on our contact page.